For searchers and online marketers to obtain phone number information for commercial use, Instagram phone number extraction is a helpful hack. So, how can you do that? Let's dive in!.
Instagram is a data treasure chest. You can find and extract a person's Instagram account's personal data, including their location, phone number, email address, and likes and dislikes. Naturally, access to this data benefits businesses and marketers greatly.
Along with young people admiring the fantastic Instagram feature, numerous business owners and organizations also use Instagram to broaden their online reach.
Instagram profiles that aren't private are allowed to put their phone number on their profile page. Through this new channel, users, opportunities, and Instagram profiles can now communicate. Comparatively, a person with a private page can only register for an Instagram account using their phone number.
However, it's not always simple to retrieve phone numbers from Instagram profiles, so what if you want to know how to extract phone numbers from Instagram profiles? Regardless of your motivation, we'll go over a few methods you can use to extract phone numbers from Instagram profiles.
Reverse phone numbers from an Instagram account can be done using a person's search engine. They work as search engines similarly to Google, enabling you to look for information about people that Google does not provide.
And BeenVerified provides the most effective social media search service. It can cross-reference data from more than 55 social networks and reveal phone numbers linked to a name or an Instagram username.
Unless you follow their accounts, you cannot view the profile information for private profiles. As a result, you must make the following request if you want to read someone's profile information and get their phone number.
You cannot stalk a profile even after sending a follow request; instead, the user must approve the subsequent request to show that they have accepted you as a follower of the profile. You won't have access to the user's bio, posts, etc. until your follow request has been accepted.
The majority of users keep their important information public by posting it in their Instagram bio. You can therefore check to see if the user has provided a phone number in their account bio after your follow request has been approved.
Go to his profile on other social media platforms if you need the phone number of an Instagram user whose account is private. On websites like Facebook and LinkedIn, the user's phone number is prominently displayed in the profile.
You must search for the user on Facebook because a private Instagram account does not show a user's phone number. You must sign in and click on See (User) About Info if you find the user's Facebook profile. Scrolling down the page will reveal the phone number for the profile.
If, however, the person's Facebook account is locked or you are unable to access their phone number there, you can search for them on LinkedIn. On the user's profile page, you can see their phone number and other personal information.
First, make sure you're using the Instagram mobile application. Then, open the profiles one by one, and look for the 'Contact' button. If they've made their personal information public, then you'll find the button and get the number.
Extract Emails and Phone Numbers from Instagram In 3 Easy Steps
GrowMeOrganic Comment Scraper – Scrape Emails of post commenters in Instagram
How to get the emails of Instagram commenters who have left a comment on a post – GrowMeOrganic
With GrowMeOrganic comment scraper, you can extract emails of people who have commented on a post in Instagram.
To export people who've commented, you just need to enter the URL of that post and choose amount of unique users you want to scrape from Instagram.
Step #3: Go to Settings
Click the hamburger menu in the top right corner of your profile page to see a list of options. Click on "Settings" to move to the next step.
Method 1: Reverse lookup the username
You can use reverse lookup on people search engines to find someone's phone number from their Instagram account. They are online databases that provide access to deep web data that Google cannot find.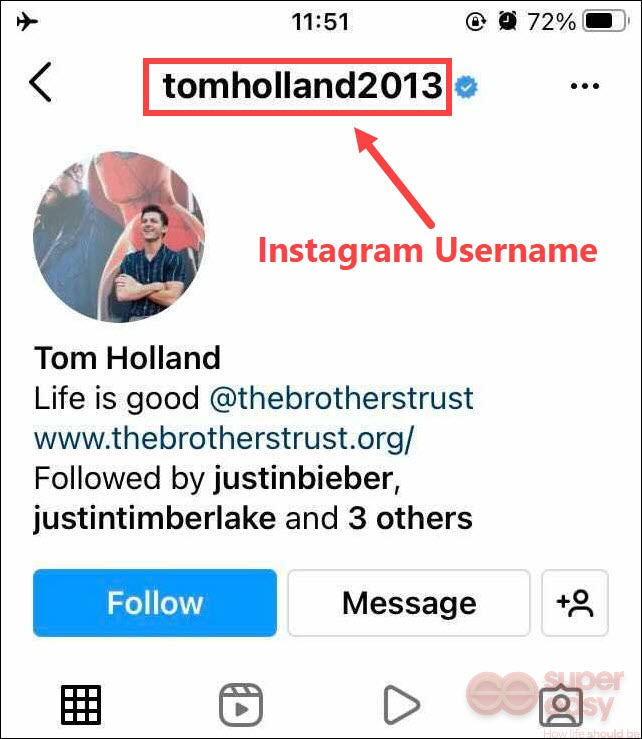 Your first port of call for social media search should be BeenVerified. You can quickly cross-reference the vast amount of data gathered from more than 55 social networks to find phone numbers associated with a name or an Instagram username.
Go to the BeenVerified search page.
Enter the Instagram username and hit SEARCH.

Wait for BeenVerified to search the database. Once it locates a match, it'll generate a report containing all the available information. It may tell you who owns this account, what's the linked phone number and what other accounts this person has.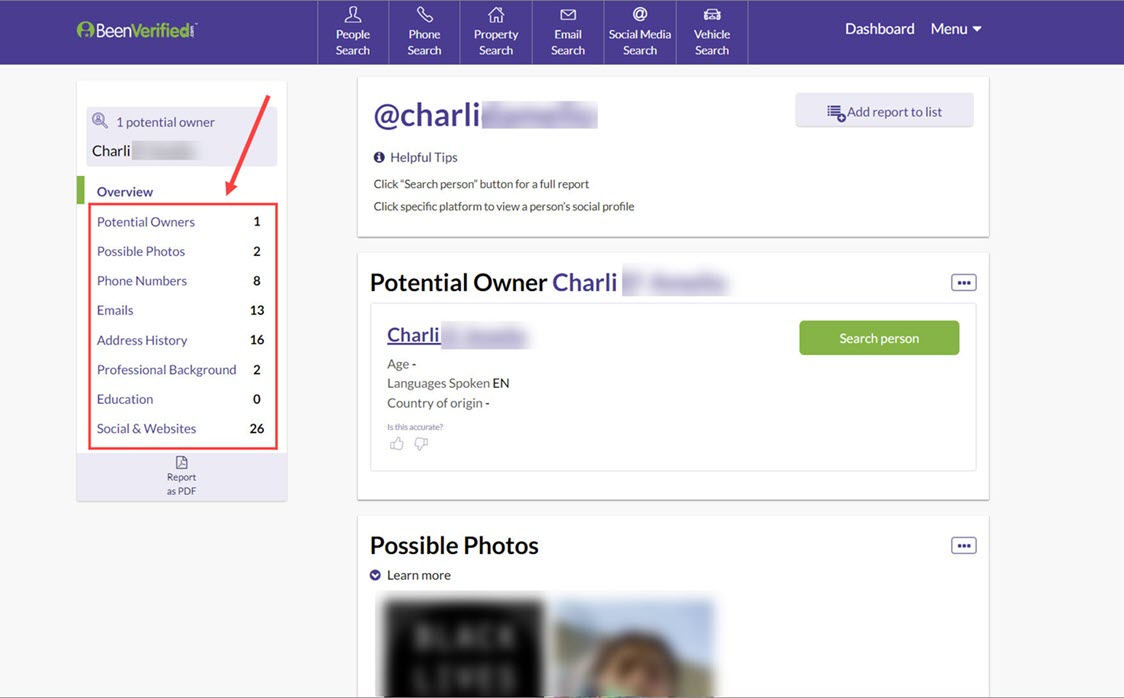 Another well-known public record database is Spokeo, and its true strength is social media search. You can perform a reverse lookup on anyone on almost all of the major social media sites thanks to Spokeo, a former social media aggregator that gathers information from more than 120 social networks.
Go to Spokeo Username Search.
Enter the Instagram username and click SEARCH NOW.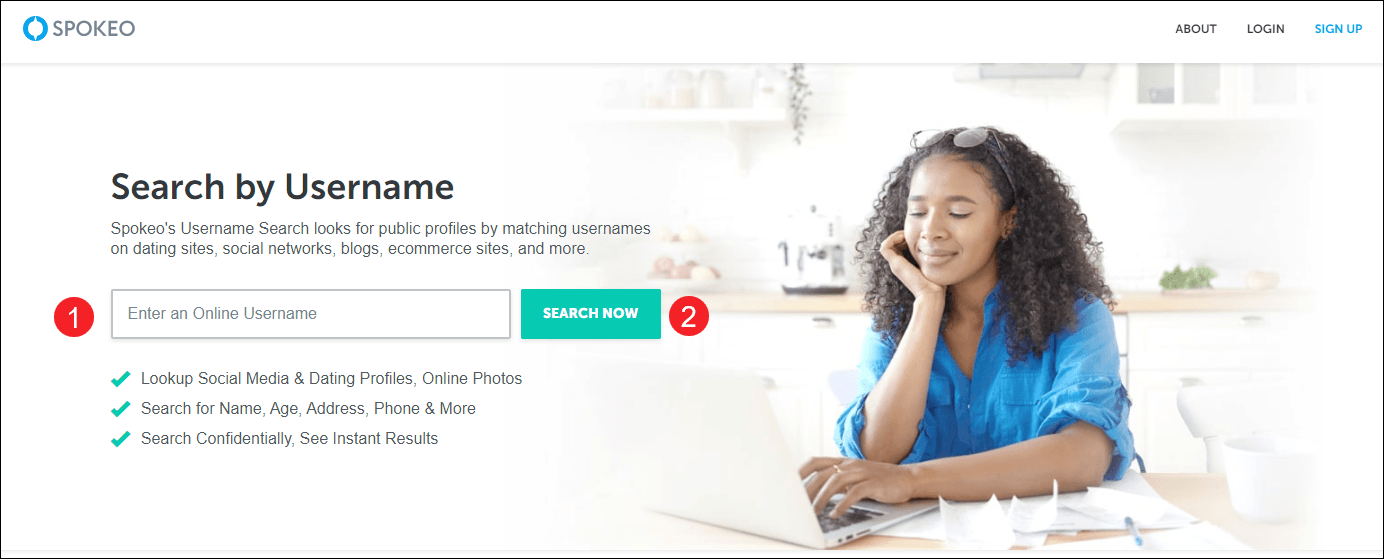 Once Spokeo hits a match, you can unlock the report and get the information tied to the username, which may include ownerships, contact info and accounts on other social networks.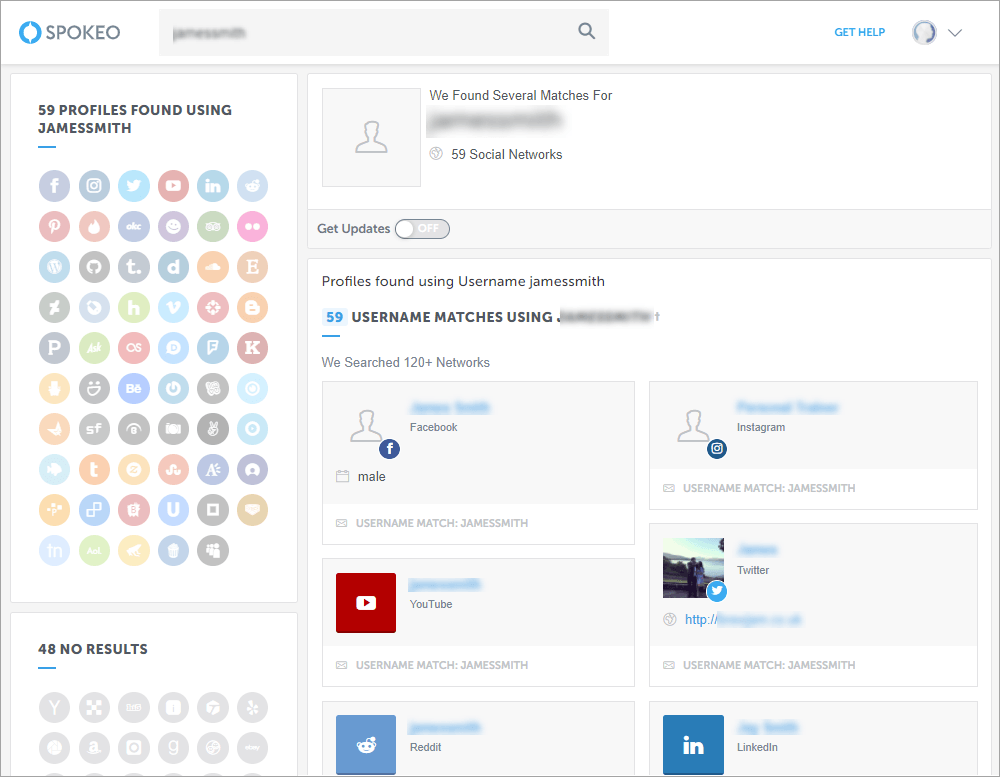 FAQ
How do you get someone's phone number from Instagram?
Restore contacts from backups
Open your phone's Settings app.
Tap Google.
Tap Set up & restore.
Tap Restore contacts.
If you have multiple Google Accounts, tap From account to select which account's contacts you want to restore.
Tap the phone with the contacts to copy.
How do I extract phone numbers?
Nobody can obtain your phone number from your Instagram profile if you have a personal account. Unless they already know your login information, password, etc., this person cannot access your account.
How did a stranger get my cell phone number from my Instagram account?
Recall that your Instagram accounts never make your phone number or email address public. As long as your account still contains at least one verified mobile number or email address, you are always free to or from it. Learn more about how to update your Instagram profile information.