We'd recommend using your products from The Ordinary within 12 months. The brand also suggests to consult the period-after-opening symbol to be sure.
How Long Do The Ordinary Products Last When Opened?
The Ordinary PAO, Period After Opening, Expiry Date & Shelf Life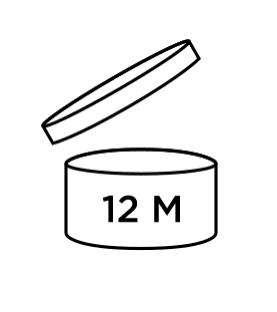 PAO stands for "period after opening". You will find the above symbol with 3m, 6m, 9m, 12m etc., somewhere on the product or box. This means that once you have opened your product, it should be used within 3 months, 6 months or 12 months. It's worth writing the date you opened it on the box or bottle.
The Ordinary PAO (period after opening), expiry date & shelf life will vary from product to product.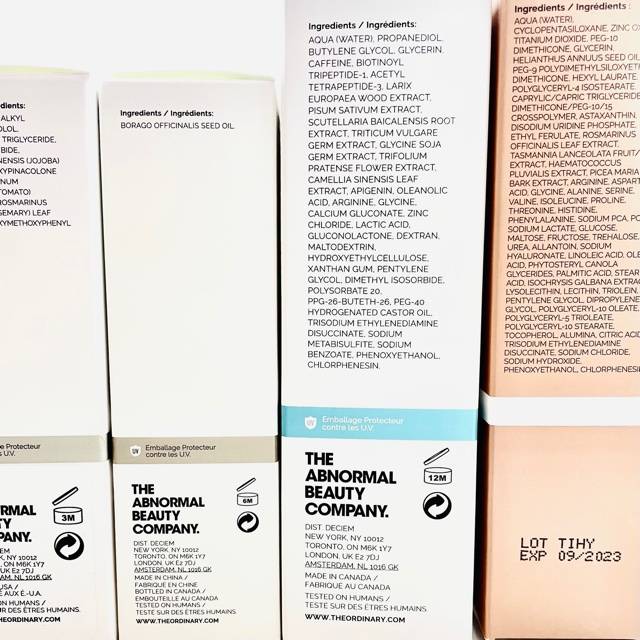 The Ordinary Cleanser, Concealer, Foundations, Hair Serum & Primers PAO
I asked this question on Instagram Stories and here are the results! 65% of people do not stick to the period after opening.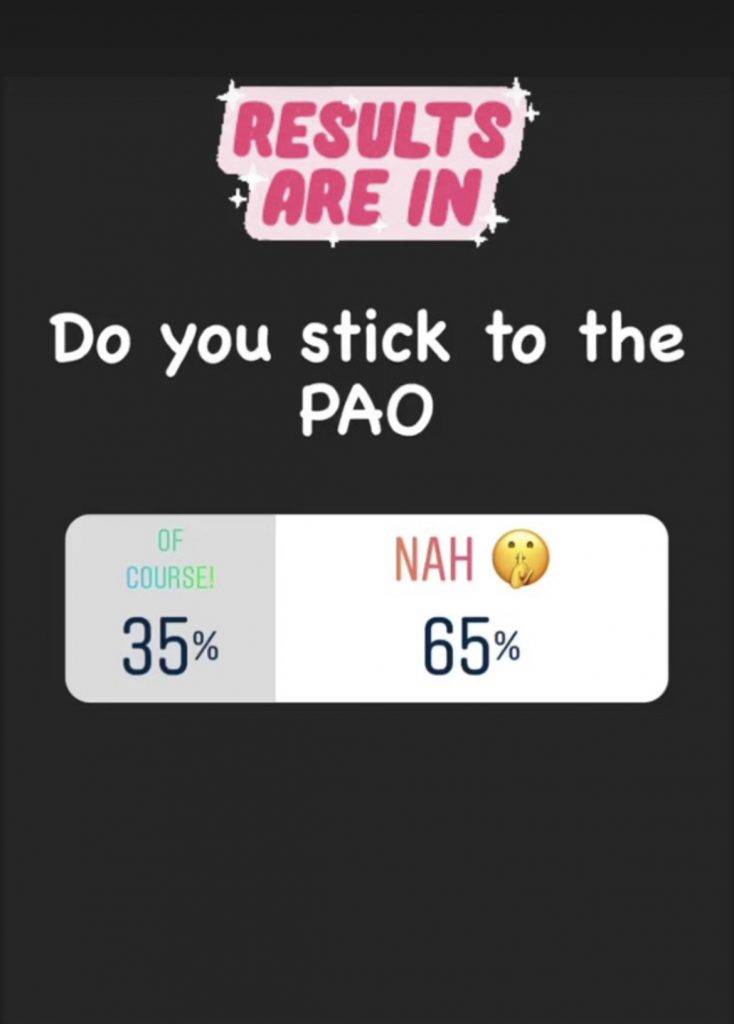 how long do the ordinary products last?
Note: This tool does not check the validity of the batch code and should not be used to check whether the product is authentic. Moreover a valid batch code is not an indicator that the item you have is authentic as it is simple to copy (relative to reproducing a near identical). Some Common Questions
The Ordinary Peptides PAO Period After Opening
| | | | |
| --- | --- | --- | --- |
| Retinol 1% in Squalane | 3M | Granactive Retinoid 2% | 3M |
| | | | |
| --- | --- | --- | --- |
| Niacinamide 10% | 12M | Niacinamide Powder | Expiry date (side of box) |
| Alpha Arbutin | 12M | Caffeine Solution | 12M |
EUK 134
6M
Pycnogenol
6M
Resveratrol & Ferulic Acid
6M
The ordinary products shelf life
How long can ordinary products (serums)can last once opened?
I have niacinamide, alpha arbutin and buffet sitting for about 2 years. Are they still ok to use?
The Ordinary Vitamin C PAO Period After Opening
| | | | |
| --- | --- | --- | --- |
| Vitamin C 23% | 6M | Ethylated Ascorbic Acid 15% | 12M |
| Ascorbyl Glucoside | 6M | Ascorbic Acid & Alpha Arbutin | 6M |
how long do the ordinary products last?
Oh no! We're so sorry about this. We do our best to make sure orders are packaged correctly but sometimes people make mistakes. Please fill our contact form with your order number, photo of all the products received, and a photo of the packing slip with any initials marked clearly visible. Any damaged or incorrect orders should be brought to our attention within 14 days of receipt. We may request additional photos of the damaged items so please do not throw them away until you have connected with our team or we will not be able to further assist.
* Any country not listed will fall under International. If we are unable to ship to your region, we're doing our best to get there soon and we appreciate your kind patience with us in the meanwhile. ** Shipping fees and thresholds are subject to change without notice from time to time. Shipping fees are non-refundable on all orders.
As we receive multiple deliveries daily, we are unable to send you a confirmation email upon receipt. However, please allow up to 12 business days after the parcel has been delivered for us to inspect and approve your return. Once approved the refund will be issued. Once we have issued your refund, well send you an updated copy of your invoice that will show the refunded items.
A few products such as NIOD CAIL 1% and our sun protection products will have an expiry date noted on the packaging. For all others, the shelf life is three years when unopened and stored at room temperature. This is the regulatory threshold for testing. Upon opening, please refer to the period-after-opening (PAO) symbol to identify the lifetime of the product.
Our Customer Happiness team is based out of our Toronto, Canada head office with partial support available through our offices in Nottingham, UK and Melbourne, Australia. The team's hours of service are Monday to Friday from 9:30 AM to 5 PM EST (excluding holidays). We have limited support available on the weekends. To reach our team, please visit our contact page to submit your inquiry or give us a call.
https://i.ytimg.com/vi/1AwcgTcE3GU/maxresdefault.jpg